The Westgate is an adult restaurant that allows children. Some themes, humor, and language may not be appropriate for all members of the family.
Parental discretion is advised.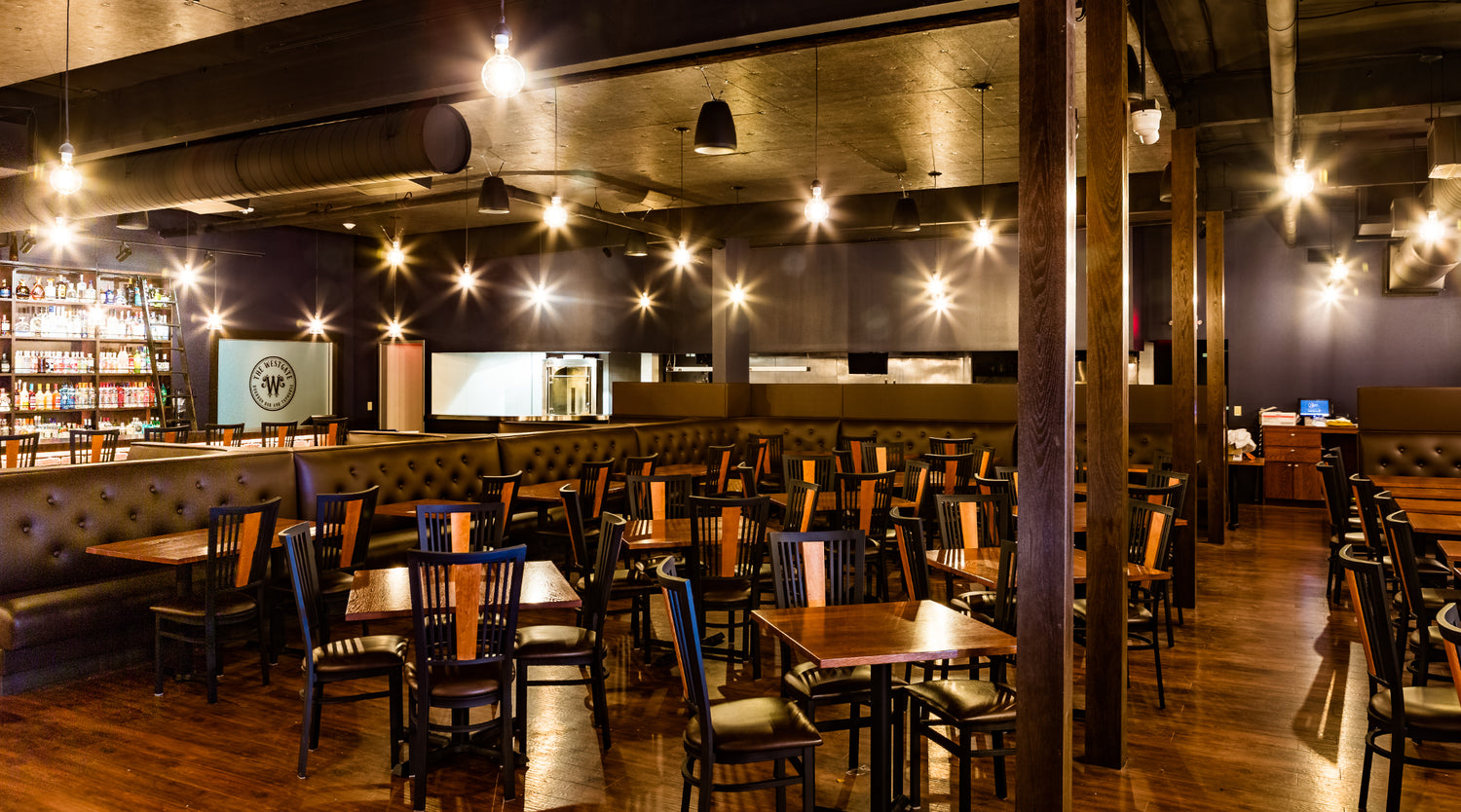 Explore Our Menu
100% from scratch kitchen. We're not trying to reinvent the wheel . We're just trying to make it taste better.
View Our Food Menu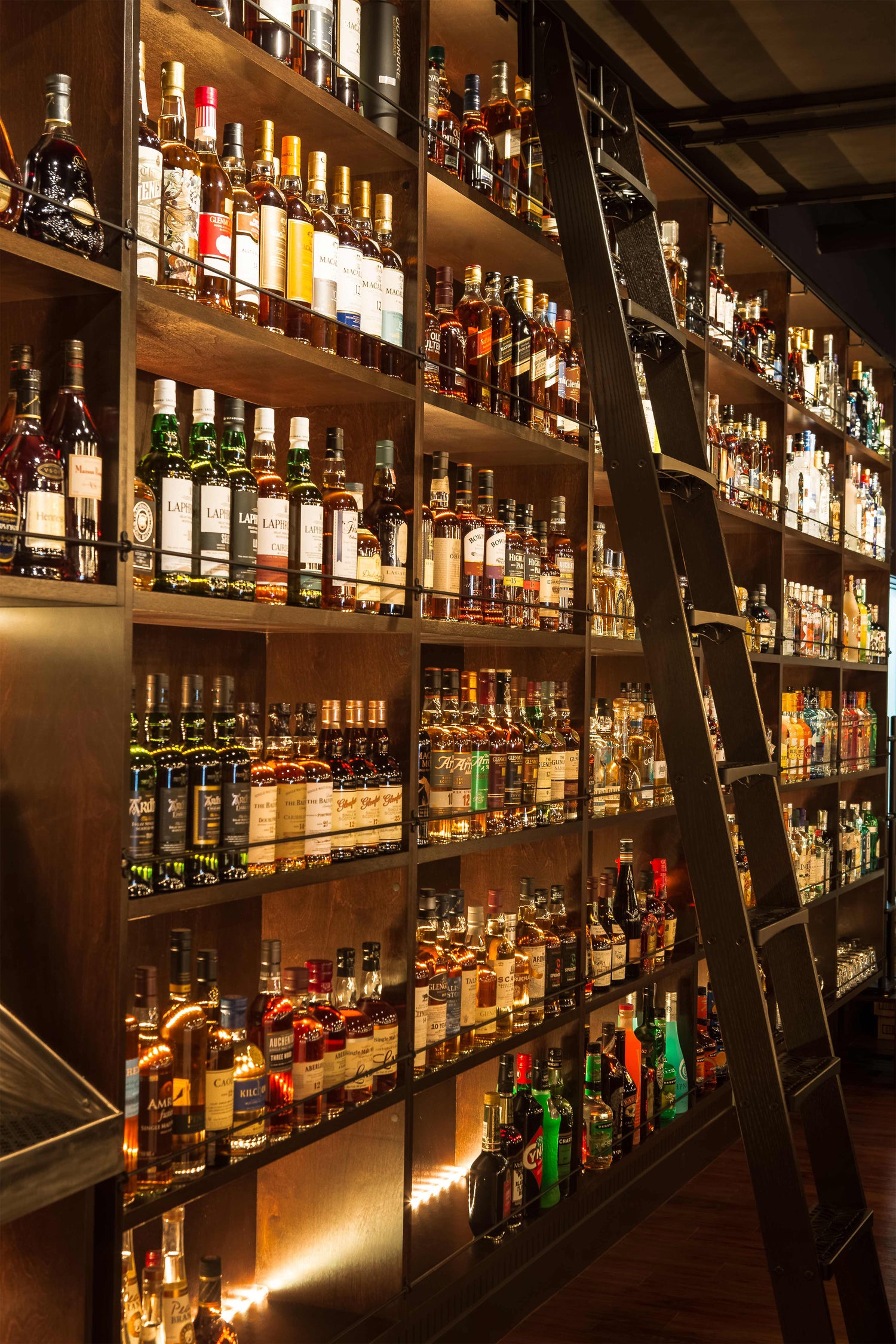 Craft Beers & Fine Bourbon
With 50 beers on tap, plus the largest and most complete collection of Bourbon in Oregon, we've got a little somethin' for everyone. We've got more whiskey than a library. Well, Bourbon, anyway.
View Our Drinks Menu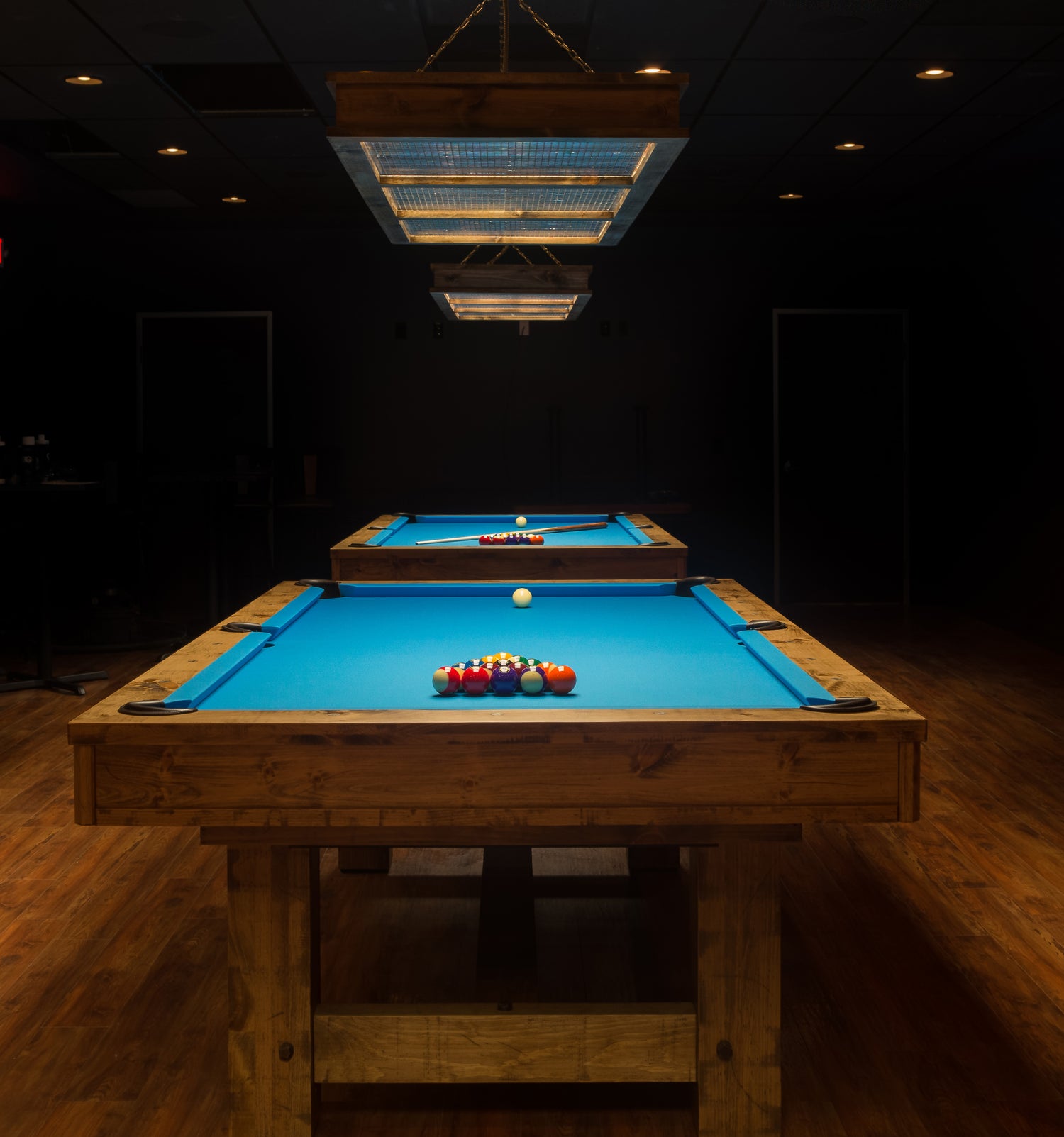 The Game Room
For a more casual experience, check out our game room. With three custom built tournament sized pool tables and shuffleboard, our game room is a great place to gather with friends and enjoy a dram.
Learn About Events Here